Motion video for Raphael commissioned by Universal Music. Creative idea, art direction and animations.

HUDS design for VIMANA videoclip by music
producer Emelvi, in collaboration with Nacho Mohedano and ChicoRecadosTV.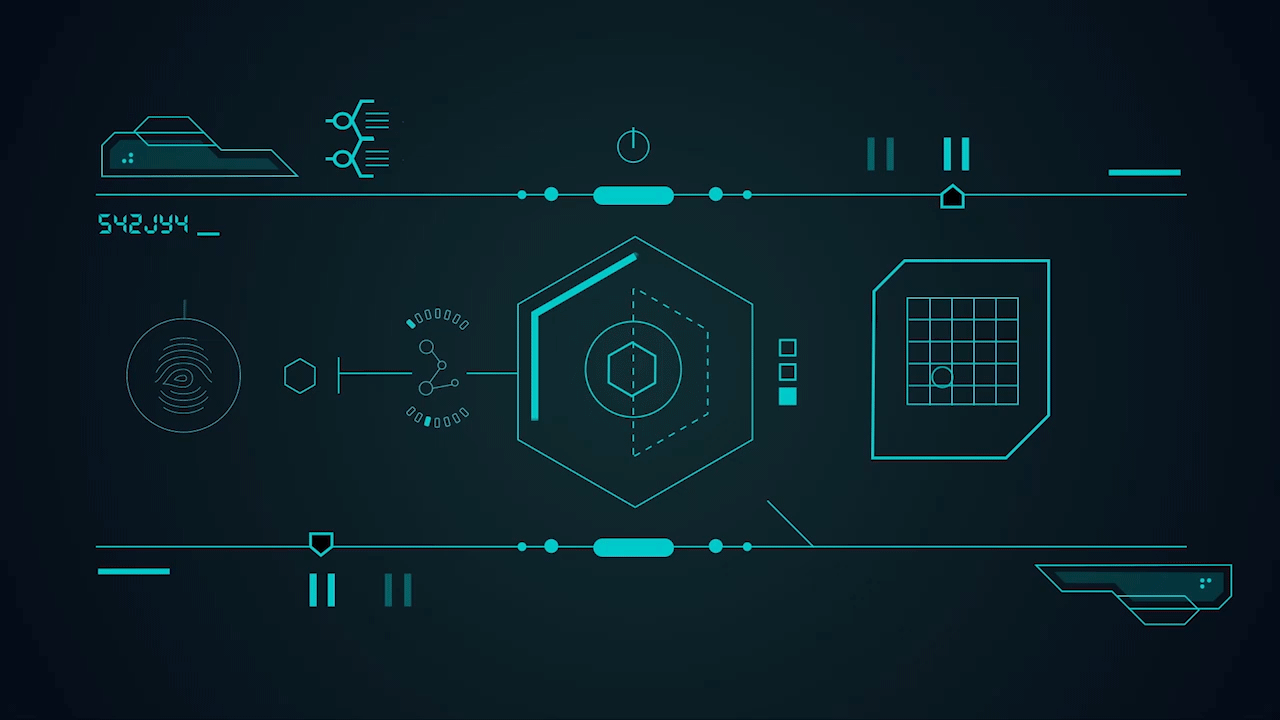 Bumper made with Cinema4D for MADtv, a fictitious local channel which would focus on Madrid's cultural offer and leisure, aimed at a young and restless audience.
Ode to a flower. Animation for Yorokobu about Richard Feynman's words explaining why art and science get along well.
Numerography for Yorokobu magazine - numbers turn into spaceships